I don't know why I've never posted here (especially since I'm always in abandoned buildings/whatever). Well...... theres a first time for everything I suppose.

Yesterday while driving through the trailor park that one of my friends had lived in while younger.....we decided to stop at her old home just to take a look around(vacant for 10 YEARS). Not much going on..... besides the fact that it was totally rotting and shifting under our feet. It was interesting..... as old memories just..... floored her. As we were leaving..... I took note of all the other unoccupied trailors. ITS A GOLD MINE!!!!

I took a few snapshots: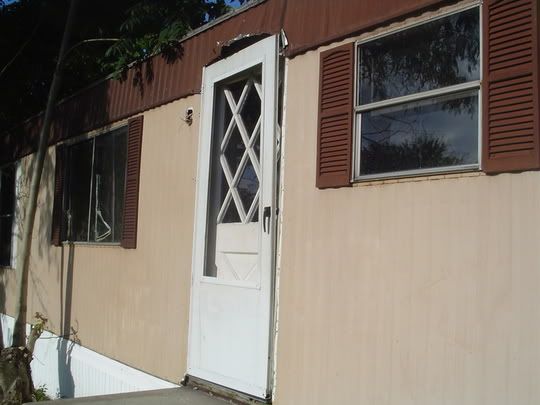 FRONTAL.



Beyond the door.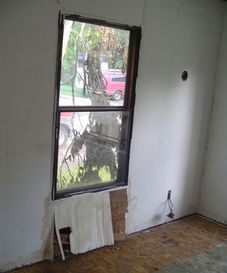 Inside.



INSIDE OUTSIDE.



MMMMMM. Plastic.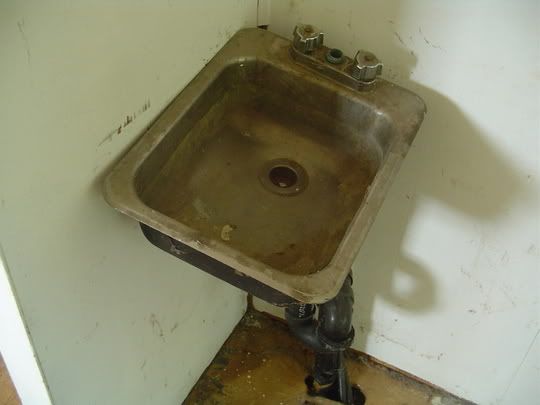 NO WATER.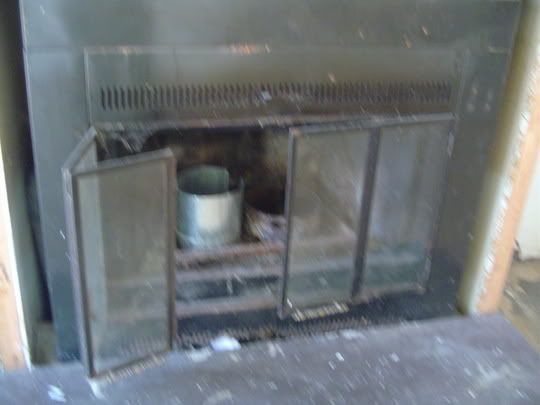 NO FIRE.

Expect more soon.